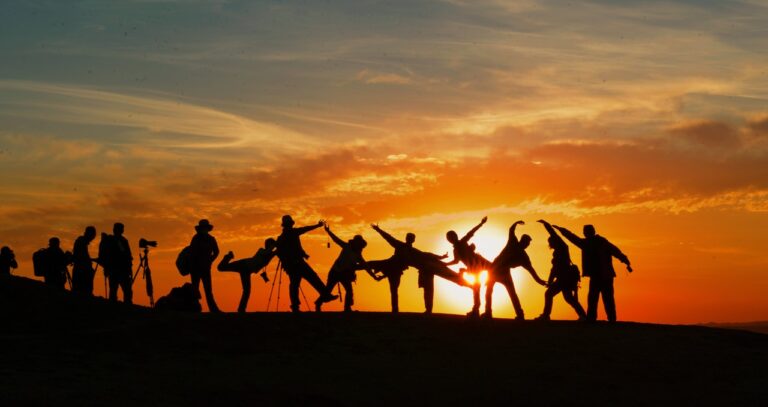 What is Celebrate Recovery…?
Celebrate Recovery is a safe place where adults can find healing and restoration; where men and women can experience freedom from their hurts, habits, and hang-ups. It is a forward-looking and balanced support program to help people overcome a limitless number of issues; for anyone who is struggling with codependency, eating disorders, and sexual addictions, anger, past or current physical or sexual abuse issues, financial recovery, and many more areas. CR is a healing ministry that emphasizes personal responsibility through 12-steps based on God's Word.
Celebrate Recovery provides a safe place and some practical tools to help us find the Lord's healing from the baggage of our natural man. The things that most of the letters of the New Testament were written about. In theological terms, we call that process sanctification.
Celebrate Recovery is not just for drugs and alcohol. What issues can CR help with?
Adult Children of Family Dysfunction
Chemical Dependency
Co-Dependency
Eating Disorders
Food Addiction
Freedom from Anger
Gambling Addiction
Love and Relationship Addiction
Physical-Sexual and Emotional Abuse
Self-Injury
Sexual Addiction 
More questions?  Contact Fred Frennel by email at [email protected] or call Fred Fennell at 469-396-7617