"But Jesus said, "Let the little children come to Me, and do not forbid them;
for of such is the kingdom of heaven."
Matthew 19:14
 Our purpose in our Children's Ministry at Crossroads is to teach and model the authentic Christian life.  We have the awesome responsibility and privilege before the Lord Jesus, along with parents, to teach and nurture each child in the grace and knowledge of the Lord. (Matt. 28:19-20; 2 Peter 3:18)
It is our hope and prayer that each child will:
know the Bible is God's revealed truth to man and to "hide His words in their hearts that they might not sin against God." (Ps. 119:105; 2 Tim. 3:15)
know they have a loving Heavenly Father who created them, loves them, redeemed them, and has a wonderfully unique plan for their lives. (John 3:16; Eph. 2:8-10)
grow "in wisdom, stature, and favor with God and man." (Luke 2:52 – spiritually, mentally, emotionally, and physically)
learn how to share the love of Jesus with others. (Luke 2:49).
build close relationships with others in the body of Christ, both peers and adults. (1 Cor. 12:12-31; Heb. 10:25)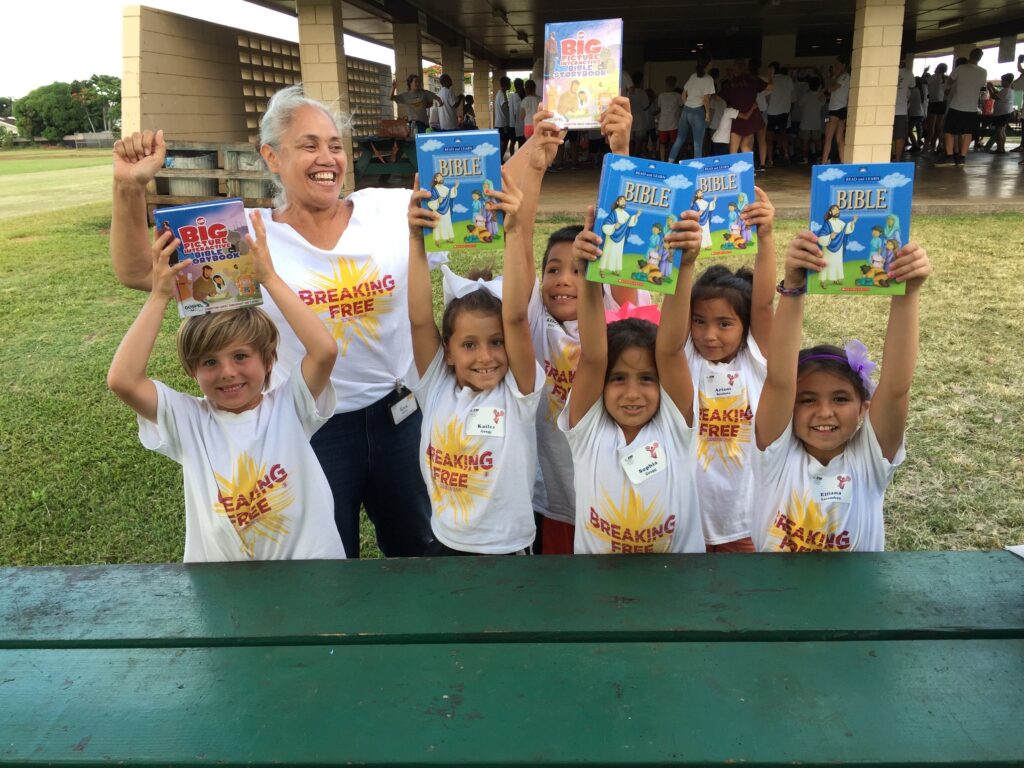 Sunday Service
We encourage children to stay with their families during worship at our Sunday morning Celebration Service.  After worship, they are dismissed to attend their Sunday School classes.  This allows them to actively participate in worship with their parents and other adults, as important members of the body of Christ!
Application for Teaching:
If you attend Crossroads regularly and are interested in serving in Children's Ministry, you can print and fill out the application and reference form and give to the Children's Ministry Director.
Ministry Policy and Procedures:
Children's Ministry Policy and Procedures. (In process of being updated)
Ministry Safe Training with the SART (Sexual Assault Response Team)